Hey guys! My daughter is trying to raise money for the band program this year so I thought I would use this platform to reach out to as many people as I can.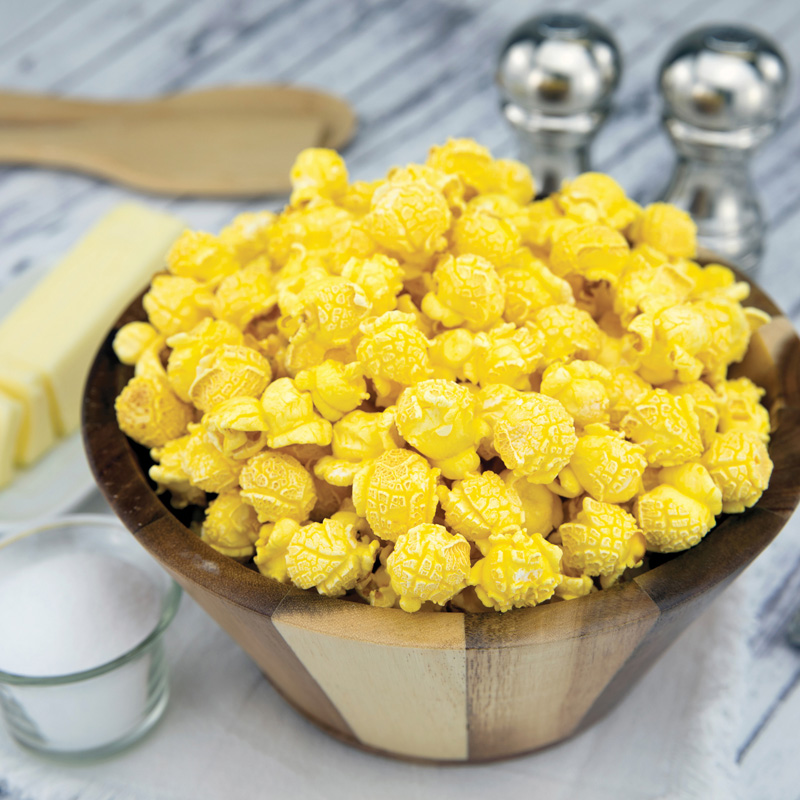 If you love popcorn then this post is for you! This is some of the most delicious popcorn I have ever had... other then the actual movie theater. Our family's favorites are the movie theater butter and caramel. We were hesitant last year ordering it for the first time but as soon as we opened the bag and tried them... POOF they were gone.
Want to check out all the different flavors? Just click HERE! Even just 1 bag helps her to reach her goal. The turn around time was very quick last year (as in around a week) so I hope they ship as fast as they did before. Shipping starts at $6.95!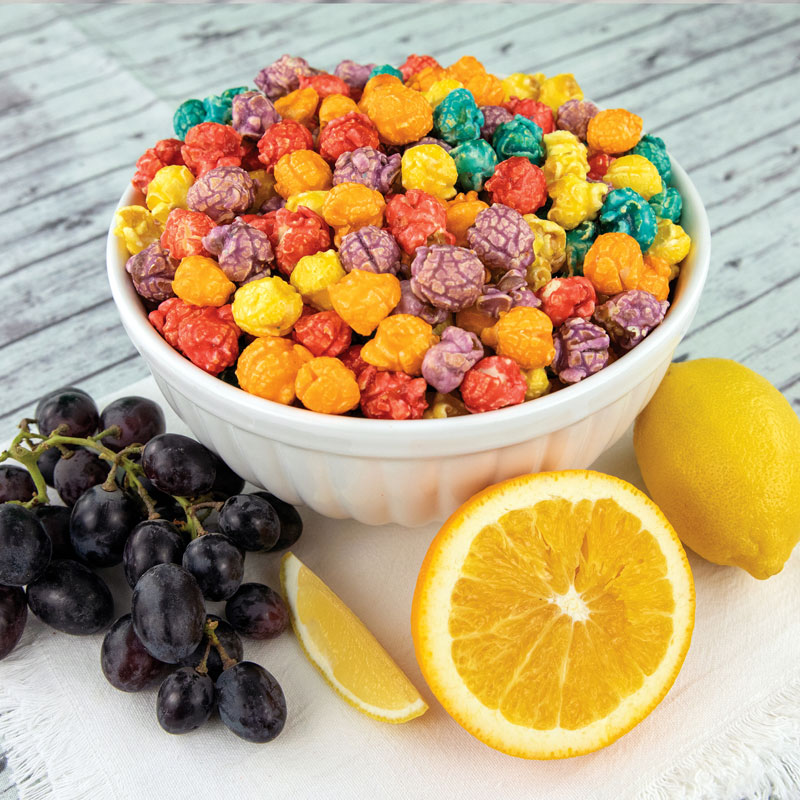 What's your favorite flavor? Did you order one (or more)? Which one(s) did you get?